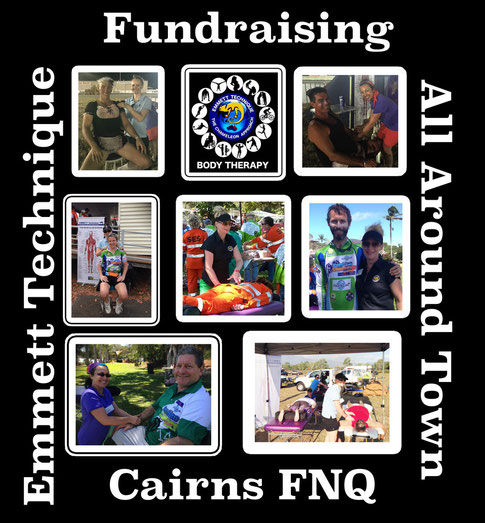 Emmett Technique Therapists have created an EMMETT TECHNIQUE MUSCLE THERAPY TEAM and are volunteering again at this years 2015 Cardiac Challenge Ride Cairns to Cooktown!
We will be setting up Treatment at the lunch and dinner stations to help relieve riders of any pain and discomfort fast. We are also fundraising for the event, leading up to and while on the ride.
Please Help us Emmett Therapists Raise as much Money as we can for this wonderful cause and great family event. 
PLEASE CLICK ON THE PHOTO & YOU WILL BE TAKEN TO THE OFFICIAL FNQ HOSPITAL FOUNDATION DONATION PAGE. Thank you in advance for your support and donation!!
https://cardiacchallenge.com.au/champion/Cardiac-Challenge-2015/EmmettTechniqueMuscleTherapy
Fundraising Certificate for Cardiac Challenge (Endorsement)
Cardiac Challenge endorsement letter.pdf
Adobe Acrobat Document
189.7 KB