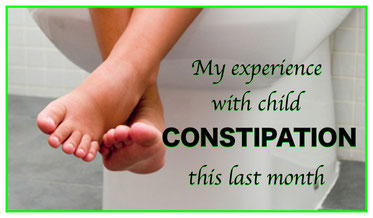 I have had bulk gorgeous children in this last month mostly from irregular bowel movements. The best thing about things in bulk is that you learn so much from it.
Emmett has an awesome Lymphatic Drainage method that is quite incredible, non invasive, relaxing, calming, rhythmic and you generally feel a million dollars after.
I had a picture of how my Child Emmett Lymphatic might go & in all my efforts, over all my children this month, it never went the way I planned BUT!!!!!!!! Man it was veeeeeery fun, and still so effective.
I still used all the lymphatic moves in the treatment, but not rhythmically or very sequential. I learnt that the arm and leg pumps are good get to know you and make you giggle moves for children to help them relax.
I learnt that after the bowel section of the Lymphatics the children can start to pass wind, which is incredibly funny and makes me do more of the leg pump moves, which tends to break more wind, which makes them laugh more and then they break even more wind from laughing so hard. There is no better medicine than laughter I think.
From the feed back so far I am pleased to report everything seems to move a lot better for quite a while after the treatment. :)
I learnt that Lymphatics really can sometimes clear up some child rashes.
Lymphatic drainage waste products are released from the body with increased urination. One of my child Mum's had to stop 4 times on the way home (20 minute drive) for her son to urinate. He also suffers from serious food allergies and had has a recent allergic reaction before seeing me. I find it so INTERESTING that he released sooooo much water after his treatment :) He bowels now also work beautifully :)
I learnt that Lymphatics before and after surgery can be very helpful with some of our little angels.
And last of all that the Emmett Bladder Move on little boys and girls who wet the bed is pretty awesome. It didn't work on all the kids but on the children it did work for it really helped their happy mojo.
Thanks for reading
I LOVE EMMETT :) I LOVE LEARNING
Rusty