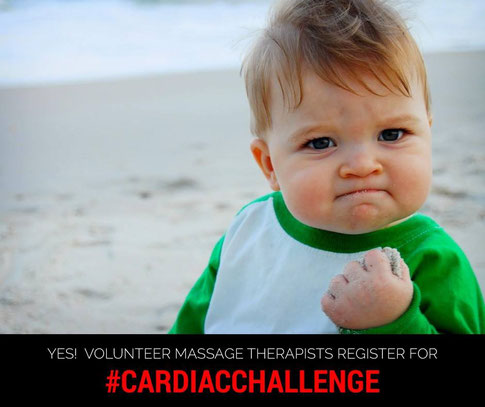 We area Treating the riders on the Cardiac Challenge Cairns to Cooktown ride again this year, Can't wait!!! 
The Cardiac Challenge posted to my Emmett Technique Cairns facebook page the story below click the photo to go to the story :)
We are very excited to welcome Rusty Boterhoek, member of Emmett Technique Muscle Therapy. They are volunteering again at this years 2015 Cardiac Challenge! They will be setting up at the lunch and dinner stations to help relieve riders of any pain and discomfort fast.
Read more here:
https://www.cardiacchallenge.com.au/champion/Cardiac-Challenge-2015/RustyBoterhoek
So what are you waiting for!!!!!!
REGISTER NOW @ http://bit.ly/Cardiac-Rego