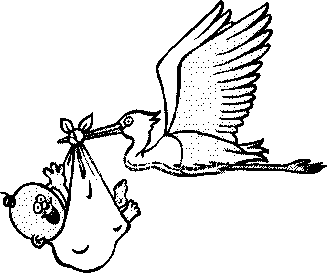 I was blessed to hear 2 beautiful lots of feed back this week from 2 mum's with little babies I treat with Emmett Technique :)
1st feel good moment for me :))))))))))))))))) My baby has been trying to roll for a really long time and after one treatment from you he rolled the next day.
2nd feel good moment for me :))))))))))))))))) After your last treatment my baby finally started to sit, crawl & roll.
My beautiful baby Mums tell me often that after an Emmett Treatments their babies go from stiff to more floppy in the middle, seem lighter and can be carried around easier. They generally say they also sleep better and are generally more happy.
I LOVE LOOKING AFTER LITTLE PEOPLE!!!!!!!!
Thanks for reading
Rusty