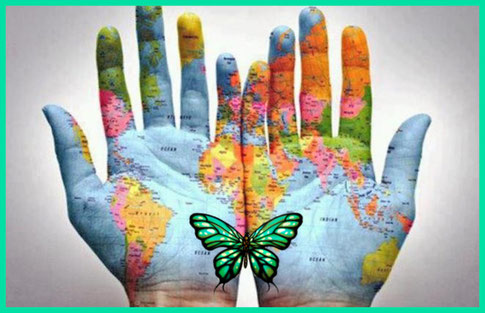 The Emmett Technique and its therapy does get around :) I have a long term client, who was put onto Emmett Technique from his Daughter in Switzerland. He was so happy with the Emmett Technique and the results we gave him that he has sent a wonderful load of new clients my way.
One of them being the owner of the large bulk meat company he works, this lovely lady referred one of her friends the GM of Great Adventures, who happens to be friends with the General Manager of the Shangri-La and knew of the executive offices that were for rent, that I now run My Emmett Business out of.
So in fact, because of a lovely lady in Switzerland I now have the most beautiful clinic destination in Cairns. I love the flutter effect of this amazing world we live. Life is Lovely!!!!!!!!!!!!
Thanks Switzerland Emmett Therapists, this story for me started with your ace Emmett work :)